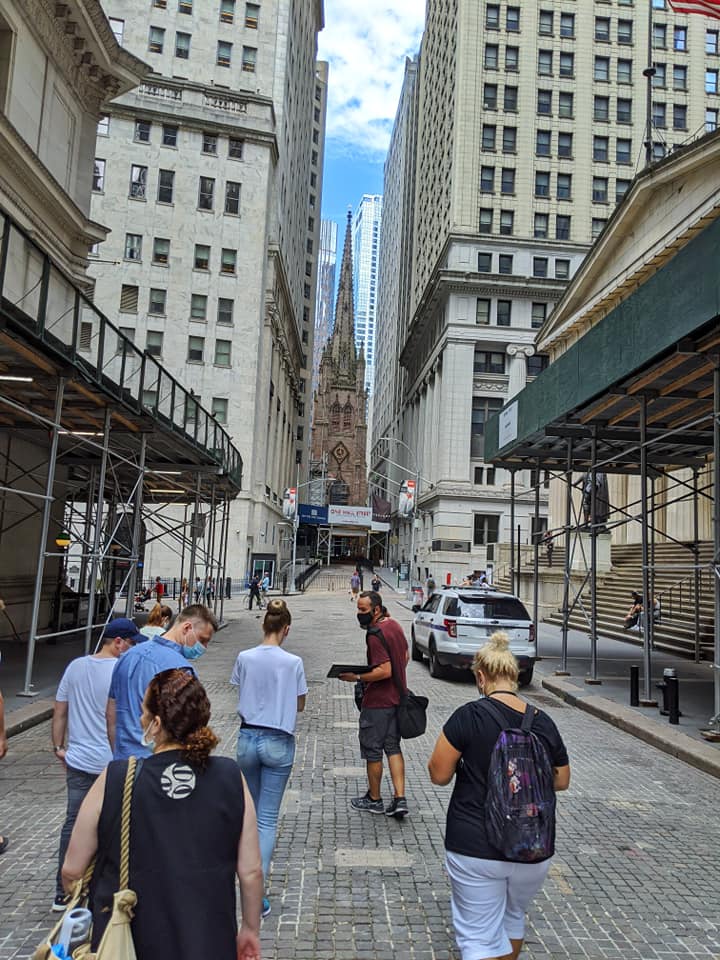 Date
2022-May-15
Expired!
Colonial History of New York (in Ukrainian)
Промокод 50% - PALIANYTSIA
10% of all profits go to support Ukrainian Armed Forces
Темою цієї екскурсії є колоніальний період нью-йоркської історії. Ми пройдемо вулицями Нового Амстердаму, поговоримо про Англійську колонію Нью-Йорк та звичайно про Революційний період. Торкнемость всього важливого, що відбулося між плаванням Гудзона у Вересні 1609 аж до інаугурації Вашингтона у квітні 1789. Ми спробуємо не битись лобом об новіші будинки (а такими є бувально всі будинки), зважатимемо на червоне світло на перехрестях, але інакше здебільшого ігноруватимемо все, що не існувало в колоніальні часи.
Цей тур зазвичай займає приблизно 2 години, але іноді можемо затриматись
Маршрут приблизно 3км довжиною; він здебільшого рівний з деякими вузькими тротуарами та нерівними поверхнями
Дітям до 16 хіба що вони спеціально зацікавлені історією буде не весело
Погода на наших екскурсіях завжди чудова, але перевірте прогноз про всяк випадок
Мапа маршруту
Клік-клік
Цей тур можна заказати приватно
Часний тур на 2 години коштуватиме $150 для вас та аж до 9 ваших гостей
---
Чи ви знали?
Pearl street
How did it get its name?
Dutch settlers named it for oyster shells they found on the river bank. Manhattan shore was a few blocks "inland" then.
Everyone's favorite US treasurer lived here for most of his life and even is buried in the Trinity Church Cemetery near Wall street
Hanover
Is that a royal toponym in America? o_O
Hanover square and street were named for King George II and not renamed after the Revolution to help trading with the UK
---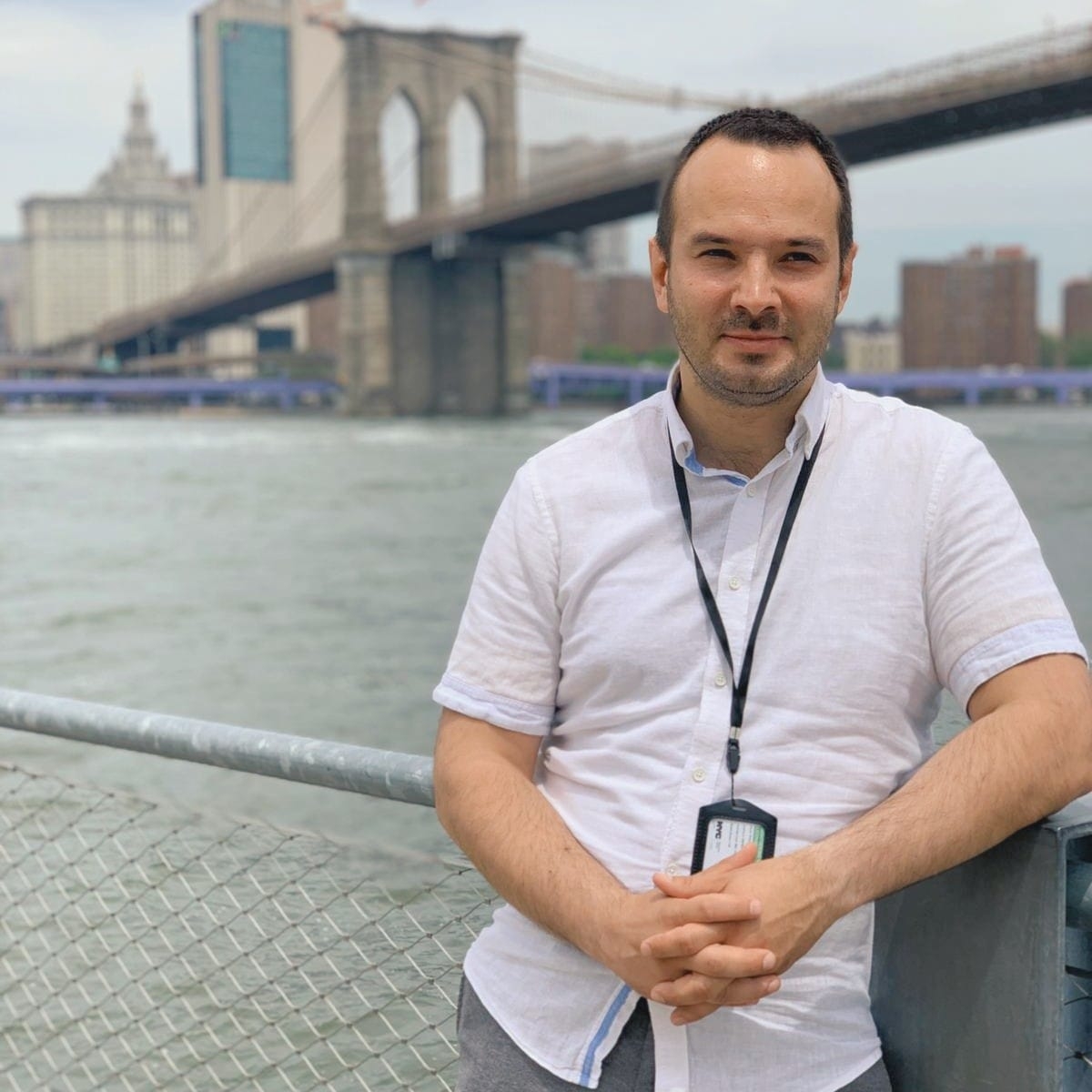 Слава Шпігель
Ваш гід
Ліцензований гід Нью-Йорком, працюю з 2012 року.
Я ніколи на цікавився історією доки не переїхав до Нью-Йорку в 2010. Може, це був сіндром мігранта – вивчити все про нові місто та країну – але дуже скоро я був захоплений. 4 полички книжок з історії США та НЙ та 10 років екскурсійного досвіду за плечима і тепер я ще більше хочу поділитися історіями що взнав.